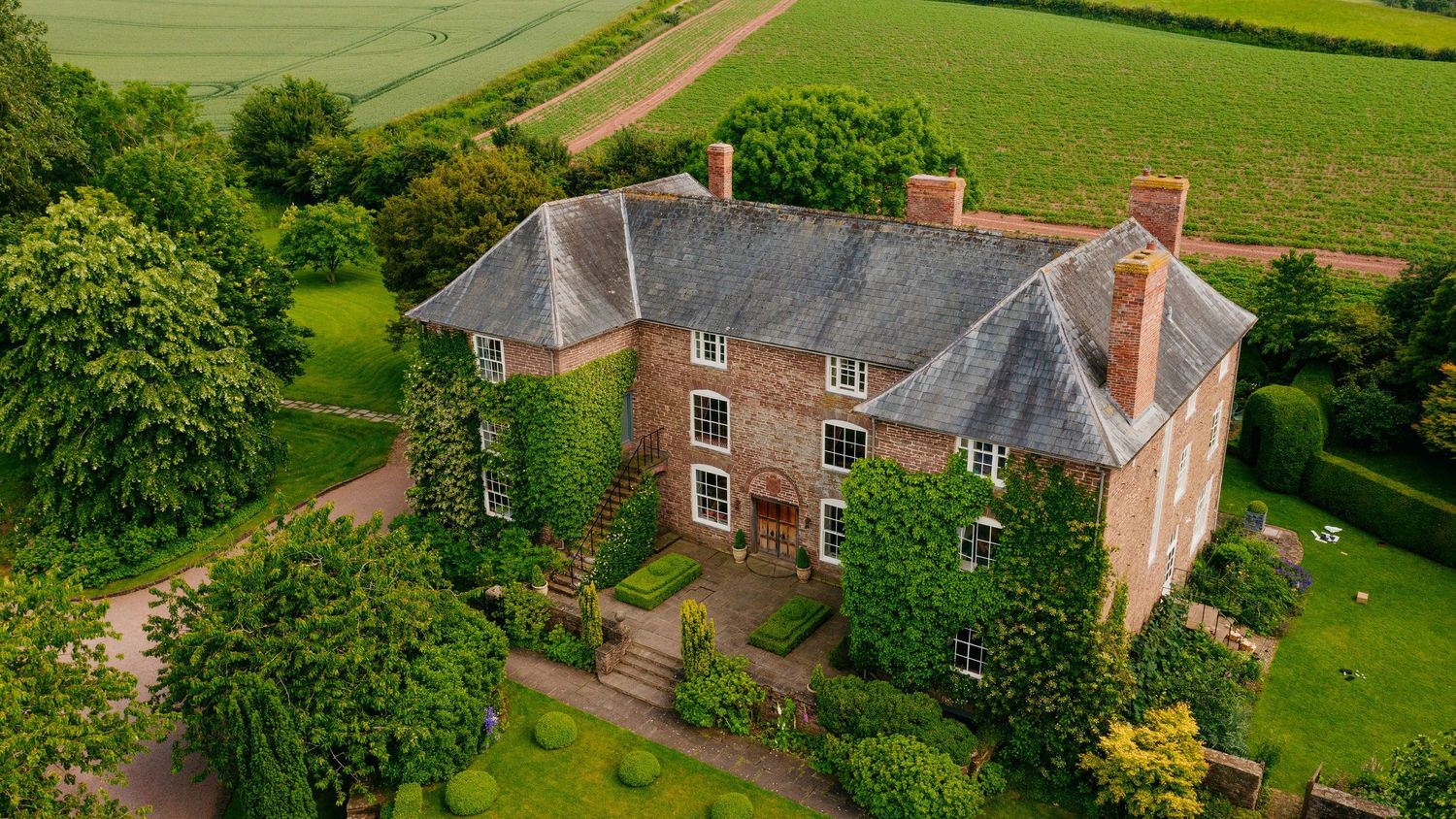 Exclusive use corporate events venue in Herefordshire
The perfect hideaway for your business event
Your event, your way
Tailor-made, fully planned, and produced for you, we can host a hassle-free private party, product launch, business retreat, or team-building getaway. Whatever you're looking to host for your company, let us help.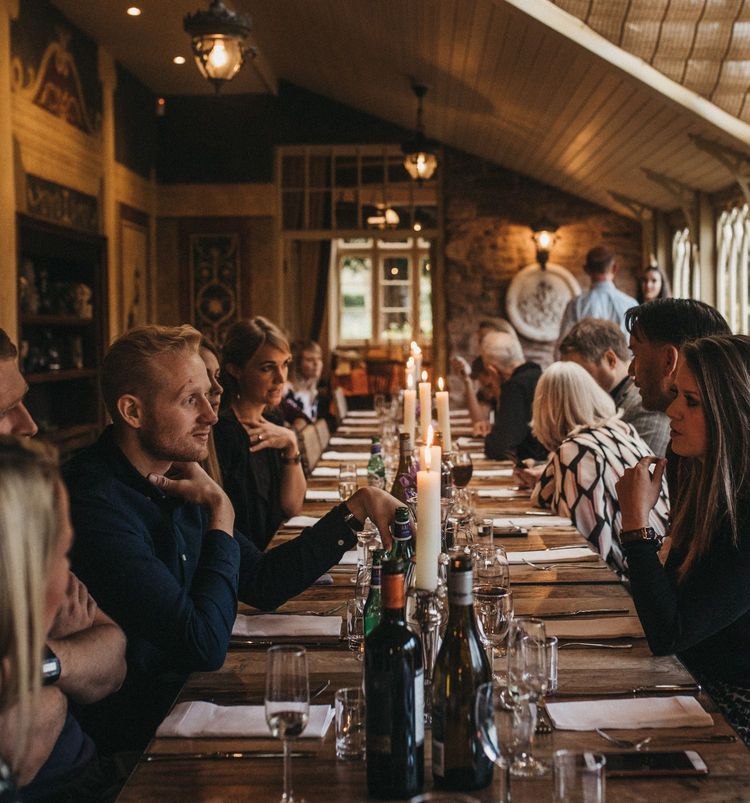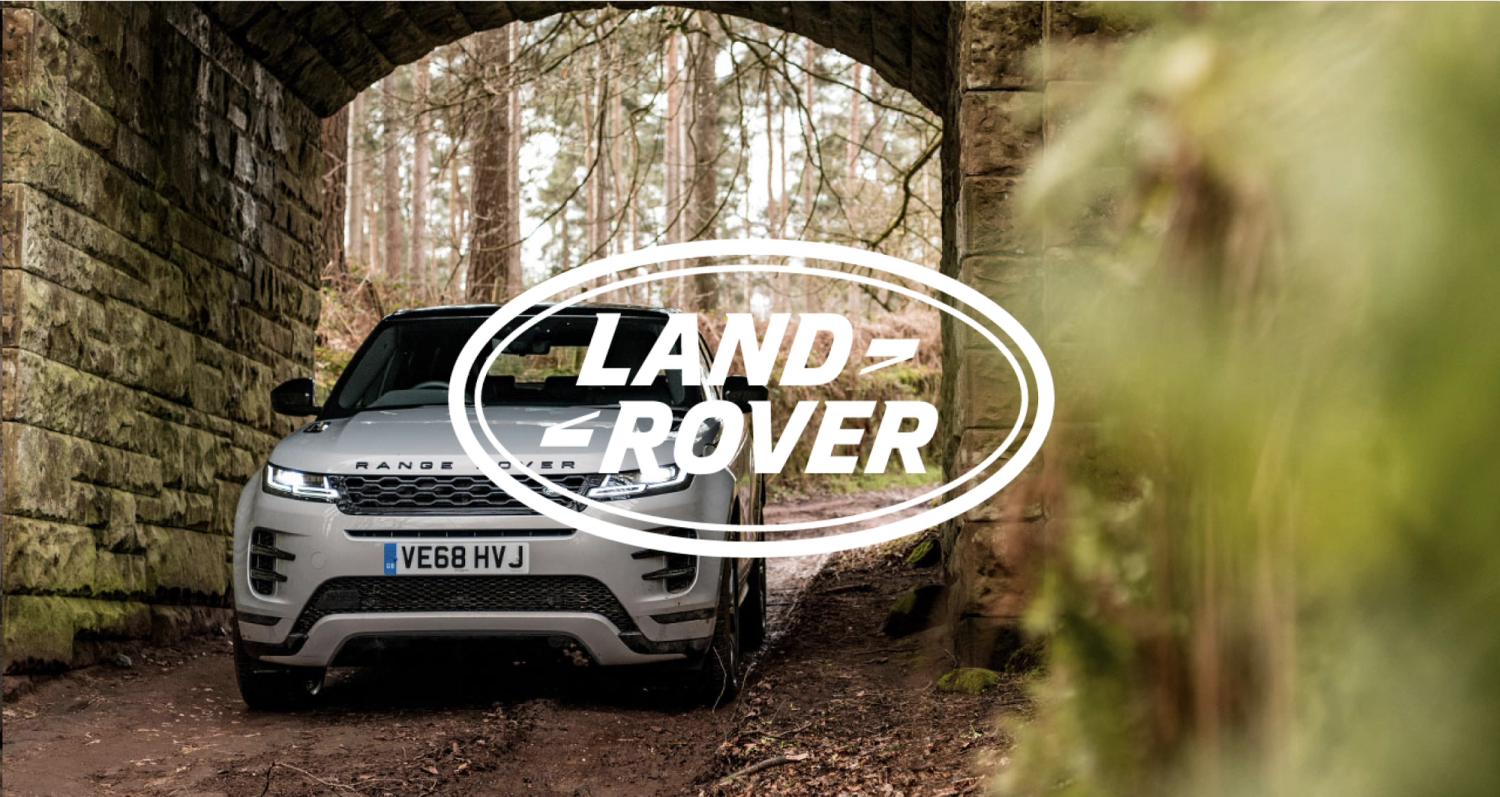 PAST EVENTS
LANDROVER
Dewsall was hired so that Landover's PR team could host journalists for the Hay Festival. Each Journalist and their partner were given tickets to the various wonderful events at the festival as well as given the new Landrover Evoke to drive for the duration of their three-day stay. In the evening we would put on gorgeous feasts and they would debrief the events and experiences they had enjoyed in the world-famous second-hand bookshop capital. One night they were all chauffeured to the hottest ticket in town, Dylan Jones' private party for GQ magazine.
A tailor-made getaway
Our beautiful 16th Century country house, nestled in the breathtaking Herefordshire countryside offers an unforgettable experience for your teams. Explore our extensive grounds, visit the famous nearby town of Hay-on-Wye, and enjoy a myriad of experiences we can create for you at Dewsall.