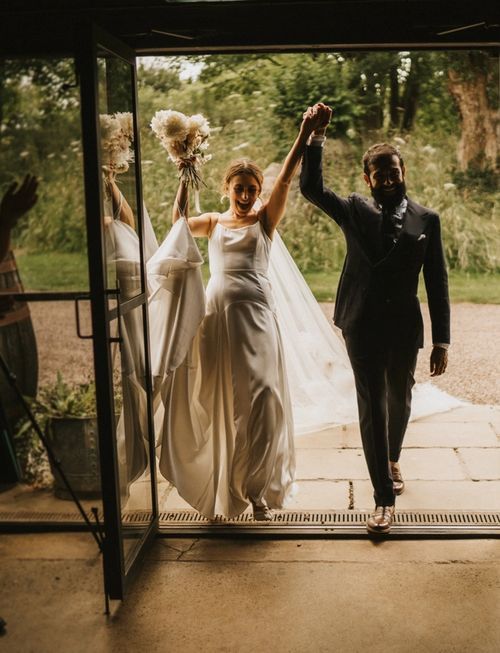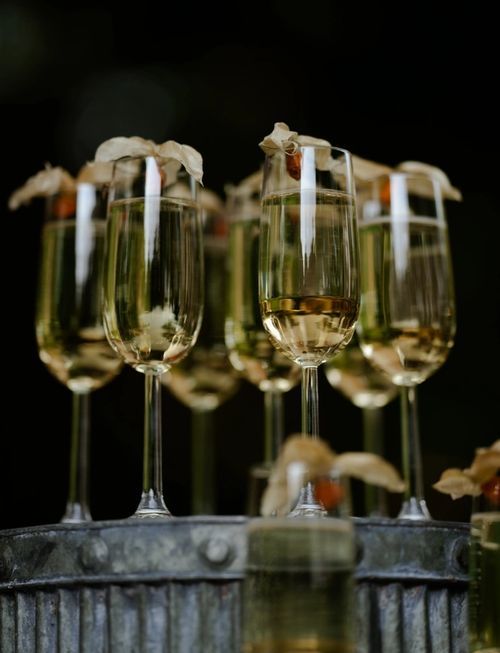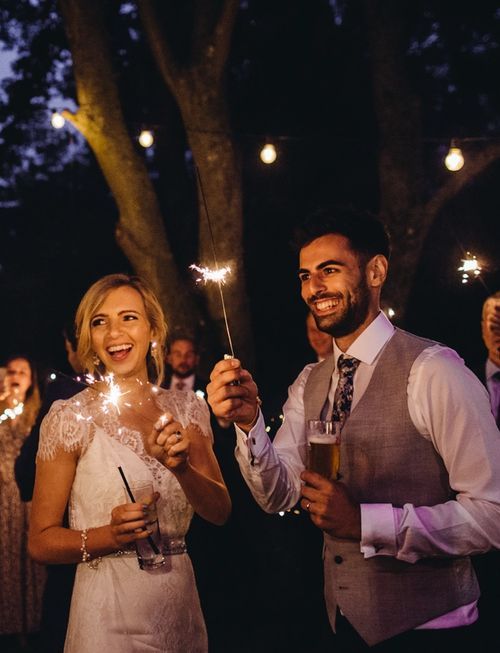 In celebration of 14 years of crafting extraordinary moments, Dewsall Court extends an exquisite invitation to elevate your wedding day with our exclusive "Four for Fourteen" corkage-free weddings, available from January to April 2024.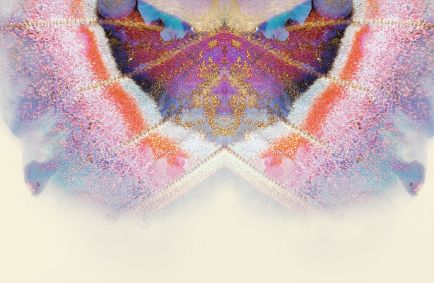 With a limited number of dates now available, book this exclusive offer by contacting us today.
Let the magic of a corkage-free celebration be the perfect beginning to your forever.
Here's to 14 years of love, laughter, and countless beautiful moments. Cheers to your extraordinary journey at Dewsall Court!