Winter weddings and reminiscing&amp#8230;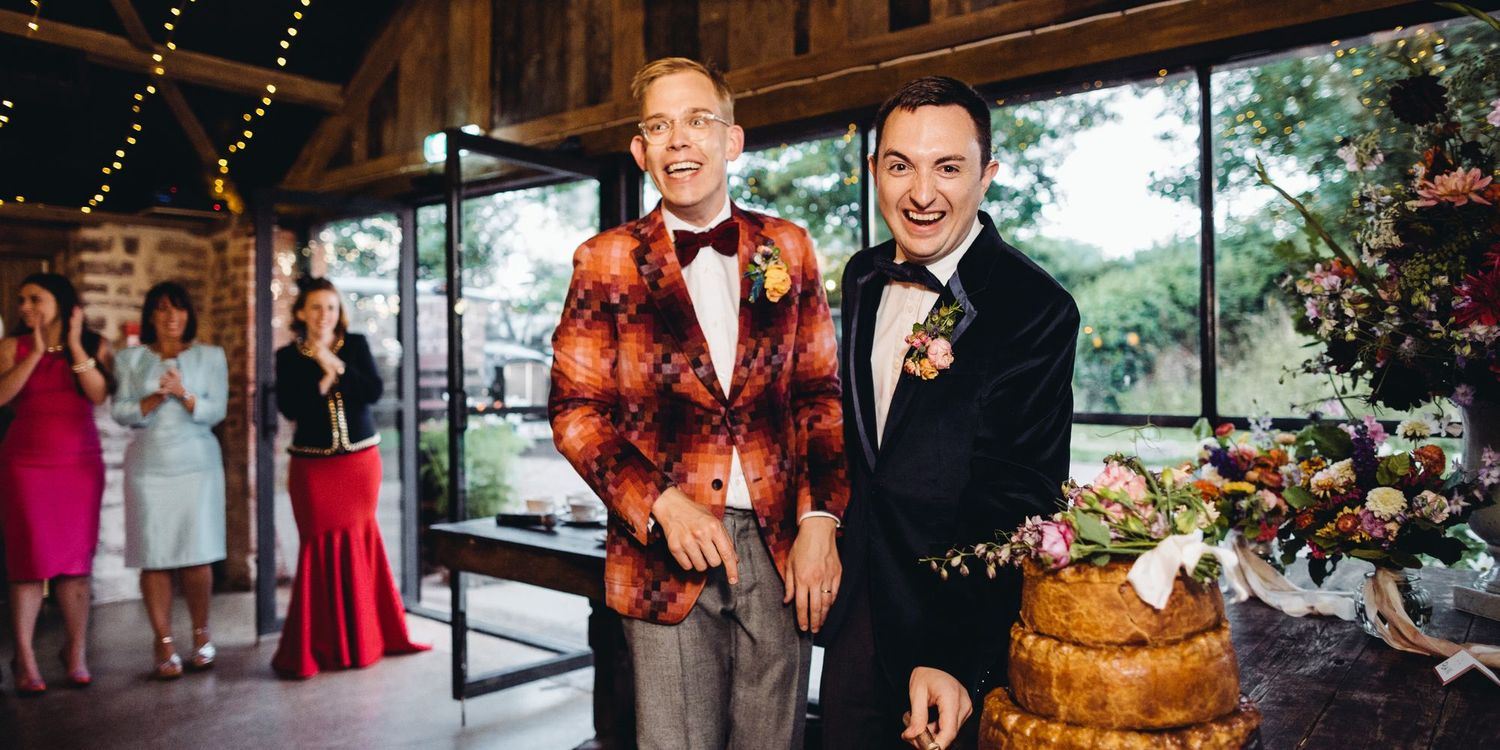 Winter Weddings and Reminiscing by Jane Robinson, owner of Dewsall Court
I was thinking about my own winter wedding in 1976 – it was a cold, crisp, very sunny, happy day.
My sister and my daughter both had winter weddings too – there is a calm serenity about a wedding in winter especially at Dewsall.
All the things you would expect, glowing log fires, warming winter punch served in little glass cups, distinctive rich winter menus and ambrosial winter puddings are just the seasonal norm at Dewsall – it's the other unique things I want to tell you about!
Let's start with the word reflections – in winter the daylight is short – perfect for masses of candle light!
Whether your wedding is in the Conservatory or the Wainhouse, both glorify the candlelight a million times creating a magical setting of never ending reflections that just go on and on and on……….
The winter reflections of the trees and foliage in the lake create spectacular photographs when you stand together on the old oak jetty.
Fire torches lead the way to the little candlelit church at the bottom of our garden, " it is just like something out of a Jane Austin novel" said a guest at my daughter's wedding.
So this is the enchantment of a winter wedding at Dewsall, now here are the extra bonuses you might not have thought about.
Dewsall Hire price is far less in winter than in the summer.
We do corkage free January.
Lots of candles mean less flowers and you can take your special wedding candles home with you.
Get in touch to discover more about our early 2018 availability by clicking here.