Join us this Christmas for a Yuletide soirée Read More
Why Choose Dewsall?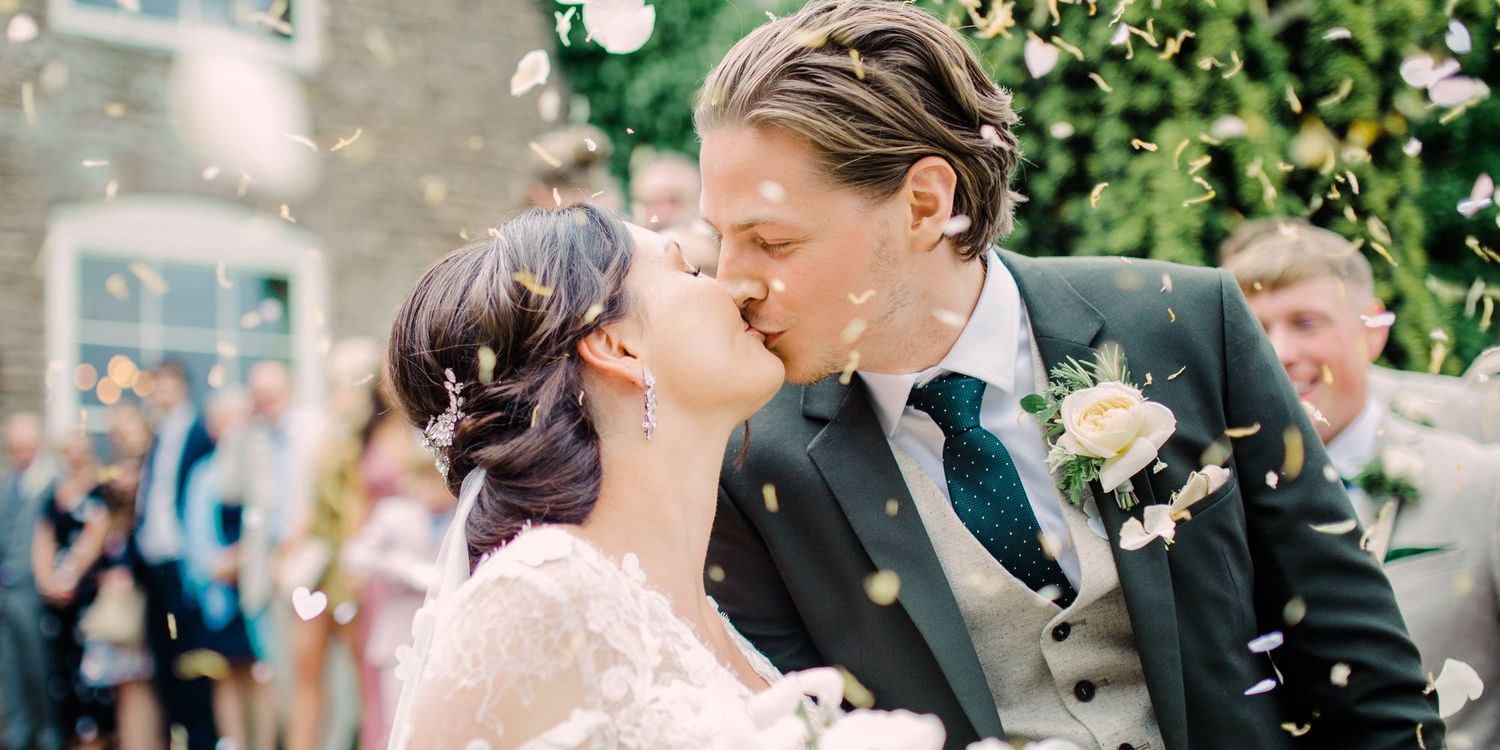 Why Dewsall?
Ok, so we might be biased, but trust us – there are so many reasons to consider Dewsall Court as the place to host your wedding…
Situated in idyllic Herefordshire, Dewsall Court offers luxurious escapism and splendid seclusion. Our magnificent house, ancient church, and wonderful Wainhouse Barn really do make this a venue like no other and all found within our breathtaking 12-acre estate. With the capacity to welcome up to 170 guests, our one-of-a-kind destination offers gorgeous indoor and outdoor spaces to welcome and delight your guests for an unforgettable wedding celebration.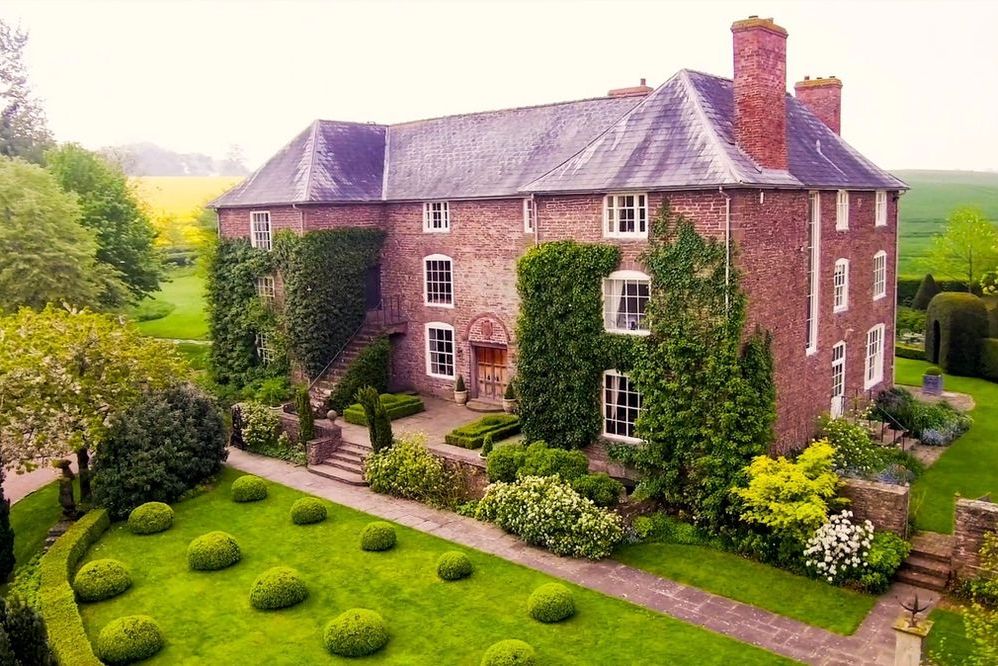 When you and your guests say with us, the Dewsall house is the ultimate home from home, offering one perfect place to make memories to treasure for a lifetime. You won't be going hungry here thanks to our in-house catering team who prioritise using fresh, local and seasonal ingredients to create wonderful dishes and cater for all tastes and dietary requirements! We'll create delicious new menus for each month of the year so our guests can enjoy food when it is at its best from local producers and suppliers, mostly within a twenty-mile radius and some only five miles away! With stylish accommodation for up to 27 and all-around catering available – you and your guests will want to return year-on-year.
The whole Dewsall team will work tirelessly with you to support and assist you through your stay. As soon as you enquire, we will offer to book an appointment for you to visit Dewsall for a guided tour of the location and meet our Events team. Once your booking is confirmed, you will be allocated a dedicated Event Manager and planning team who will guide you through the entire planning process right up to the day itself to create a celebration unique to you. We will be able to give you a long list of our recommended suppliers, all of whom we have hand-picked for their style, skill and professionalism.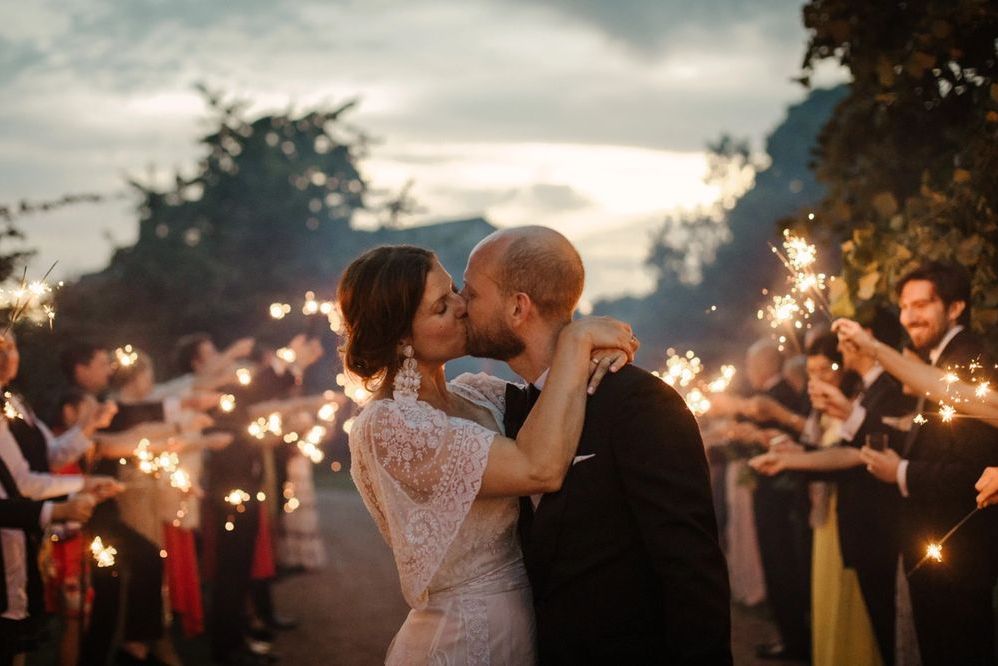 Now we don't think we need to say anymore; however, if you need to see why Dewsall weddings are so wonderful, head to our Instagram page to catch a glimpse of the splendid celebrations we've hosted here – could yours be next?
We currently have some selected availability for 2022 and 2023, which we are offering advantages on such as no corkage, £2,000 reduction in venue fees and a complimentary fire heart. Contact us at [email protected] to find out more.