See our Winter Weddings Offer - Four for Fourteen! Learn More
2019 Weddings: Exclusive Celebratory Offer!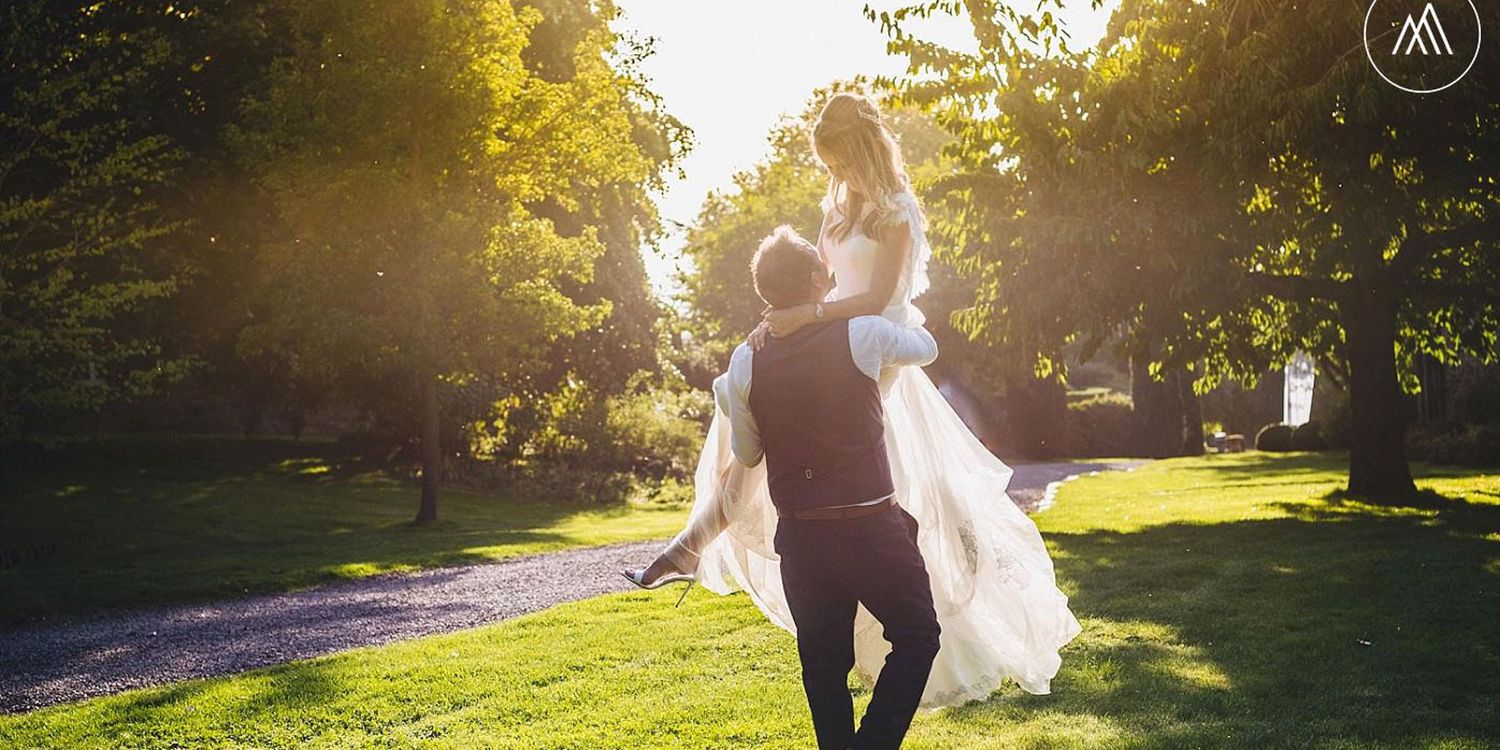 2019 Weddings: Exclusive Celebratory Offer!
We are pleased to announce an incredible celebratory offer for six lucky couples booking between now and the end of January 2020…
On the eve of Dewsall Court Weddings' 10th birthday, we have created a limited edition offer with some of our favourite wedding suppliers, to celebrate this milestone. These limited edition 6 weddings will be available on a first-come, first-serve basis, and for a limited period only, so don't delay! Please email us now to enquire about availability for your wedding
2020 will be a huge year for us and we have lots of exciting plans in the pipeline, but, for now, we wanted to kick start the celebrations by making a dream Dewsall wedding a reality for six special couples.
To find out more details and please contact the events team at [email protected] or call on 01432 355058
Photo above by Marta May Photography
Weekend Wedding…
3-night stay – arrive Friday 1 pm, leave Monday at 10 am (3rd night for FREE)
All In house meals for house guests during your stay
Award-winning Photographer, Marta May, for 6 hours
Brilliant Videographer, FTLV Productions for 6 hours
Super cool DJ Max Galactic for 4 hours
Award-winning Florist, Love Lily, dressing all 5 Wainhouse beams and your bridal bouquet
4 Canapé choices and Wedding Breakfast
Free corkage on all drinks at your Welcome Dinner on Friday evening
Tables, Chairs, all cutlery and glassware
After Party Den
Pretty outdoor Festoon lighting Fire Pit for marshmallow toasting
2 planning meetings with your Event Manager
**SAVING OF OVER £4000**
Midweek Wedding…
2-night stay – arrive Tuesday 1 pm leave Thursday 11 am
All In house meals for house guests during your stay
Award-winning Photographer, Marta May, for 6 hours
Brilliant Videographer, FTLV Productions for 6 hours
Super cool DJ Max Galactic for 4 hours
Award-winning Florist, Love Lily, dressing all 5 Wainhouse beams and your bridal bouquet
4 Canapé choices and Wedding Breakfast
Free corkage on all drinks at your Welcome Dinner on Friday evening
Tables, Chairs, all cutlery and glassware
After Party Den
Pretty outdoor Festoon lighting Fire Pit for marshmallow toasting
2 planning meetings with your Event Manager
**SAVING OF OVER £3000**