Dewsall Court's Environmental Footprint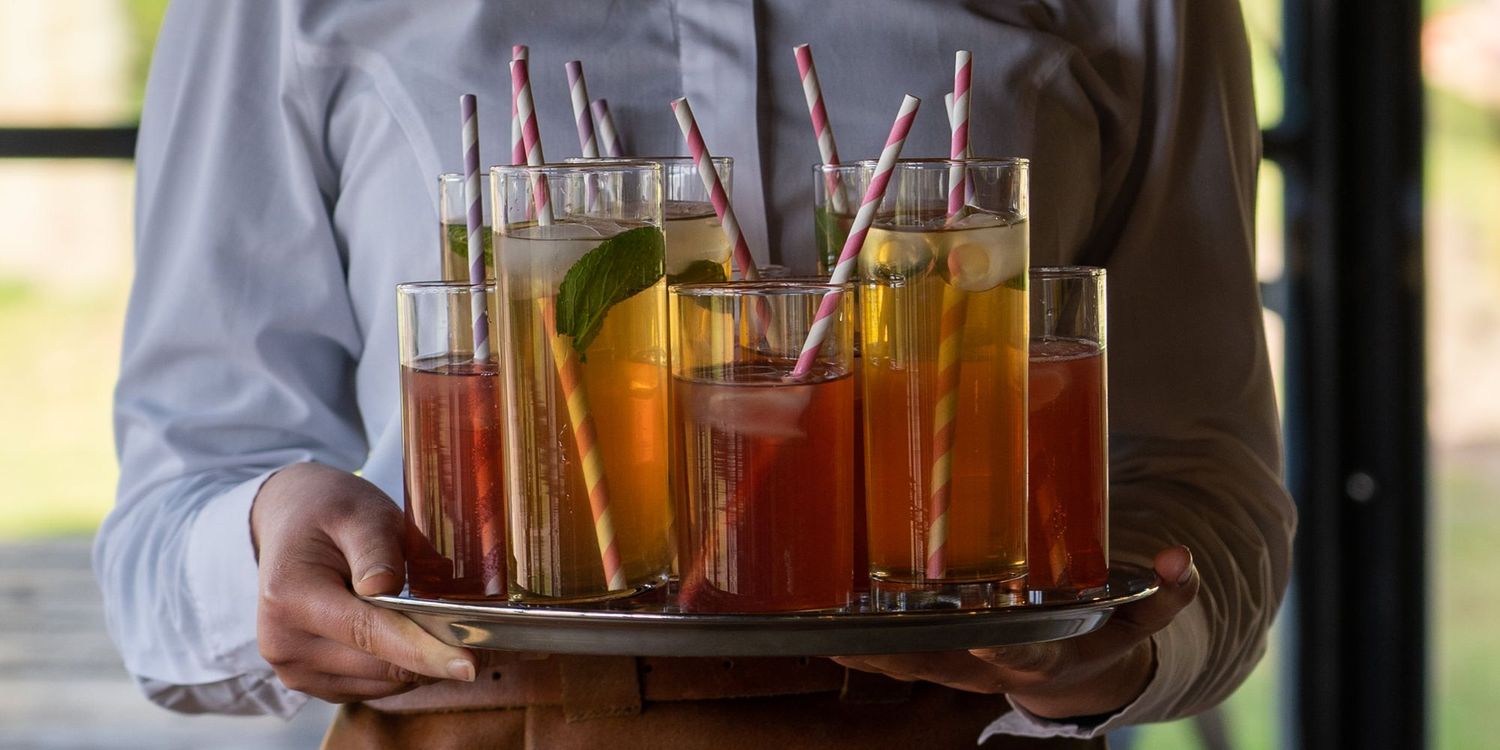 Dewsall Court's Environmental Footprint
Hosting weddings, celebrations and events at Dewsall is a pleasure that we do not take for granted. To share our beautiful house for happy occasions is what we are all about and we strive to do this at a very high standard. We take great pride in the feedback we receive from our guests and couples and this spurs us on to do even better in everything we do – which includes looking after our incredible planet!
We have always been environmentally aware at Dewsall but have come to the conclusion this is just not enough – we have to do more!
Below you will see how we are keeping our environmental footprint as low as we possibly can without compromising on quality or the great service our guests expect. It's a big focus for the entire Dewsall team, something we are constantly researching and seeking to improve.
FOOD & DRINK:
All food produce is sustainable, free range and local – often organic. Very importantly our Salmon supply is sustainable and ethically farmed – which is rare!
All food waste is collected and taken to an aerobic digester, where bacteria convert organic materials into Biogas – used for generating electricity, heating and vehicle fuel, with an organic compost fertiliser as the bi-product
Cooking oil is collected, cleaned and made into biodiesel
Disposable food trays and cutlery (when occasionally used) are made from sustainable bamboo
We support Whole World Water by distilling still and sparkling water within our own grounds into glass bottles. Whole World Water benefits clean and safe water projects globally
Tea and Coffee – Sustainable and ethically sourced from two local companies that deal directly with the farmer.
For beers and even spirits, we have developed our bar menu to be mostly local and British
Wines the majority are British or European meaning fewer miles to travel from the other side of the world. We are also sourcing great organic varieties.
PRODUCTS:
Complimentary toiletries are paraben and chemical free, not tested on animals and presented in recyclable bottles – refilled from 5litre containers
Our stylish bathroom rugs and fire pit blankets are made from recycled plastic bottles
All paper products are recycled and biodegradable or made from sustainable bamboo – tissues, toilet paper, paper towels, kitchen roll, paper napkins and cocktail straws
All cleaning products are chemical-free and environmentally friendly
Refuse bags are recycled and biodegradable
Table linen for our events is organic cotton and our contemporary tableware is made using a series of eco and energy-saving procedures
Office stationery is recycled even our pens!
GARDENS:
We've reduced our water demand by mulching and dense planting
Encouraging wildlife habitats with natural and man-made homes for wildlife along with four variations of water features
Using selective and organic waste for composting and bio-degradable plant containers
Banning pesticides and using minimal herbicide