Join us this Christmas for a Yuletide soirée Read More
A Guide to Choosing Your Wedding Photographer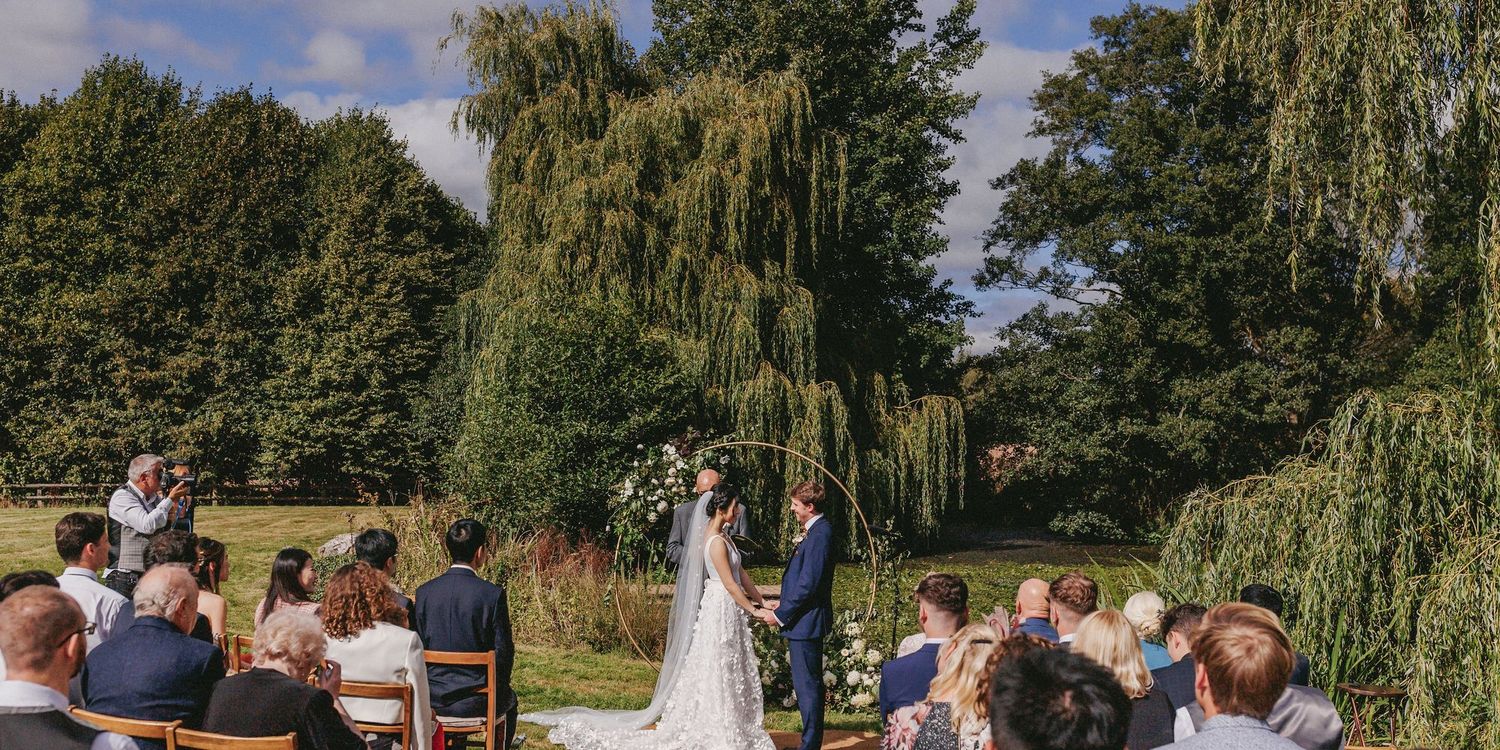 Your photographer's job is to capture crucial moments, which will become treasured memories you'll look back on for years to come. Read on for our advice about choosing the right wedding photographer for your special day.
Step 1: Begin with a budget
Wedding photography prices vary widely with location, photographic style, and expertise. Set your maximum budget before getting swept up in your creative vision. Planning in this way will help you prepare, prep your photographer, and avoid disappointment.
TOP TIP: Prioritise what's most important, nice to have, and added extras. Always make sure each of you want the same thing!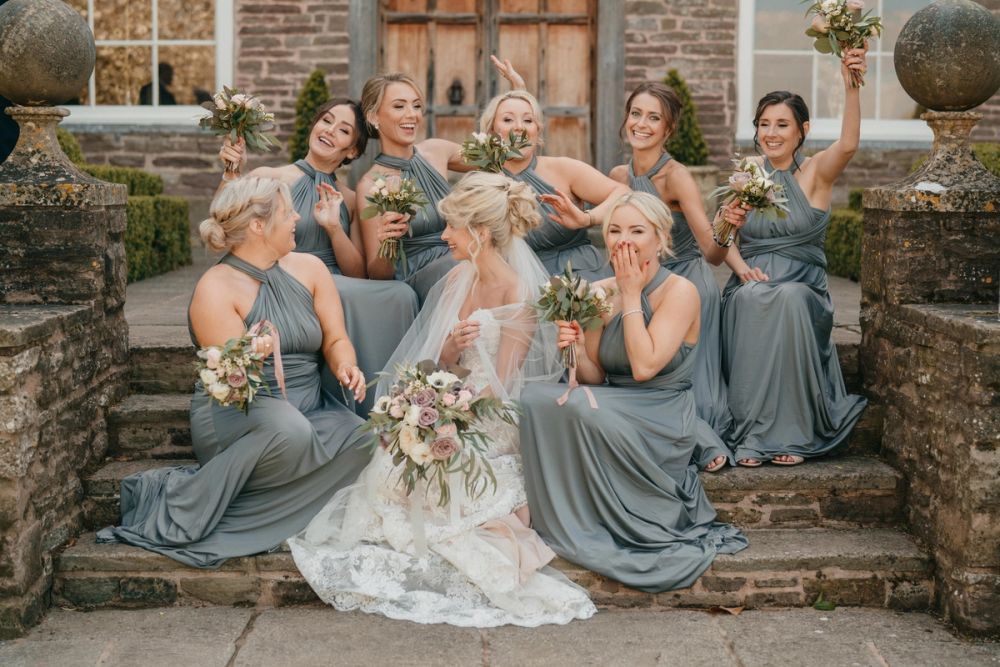 Step 2: Decide on a photographic style
There are three main wedding photography styles to choose from. There are the traditional, posed, formal shots of the bride, groom, and wedding party. Then there's the more candid chronicling of the day with shots of the bridal party and groomsmen getting ready, the ceremony, and the after-party. Lastly, there's contemporary, artistic style photography with more fashion-forward, editorial shots.
TOP TIP: Have a clear vision of how you want your day photographed before you begin looking for your perfect wedding photographer.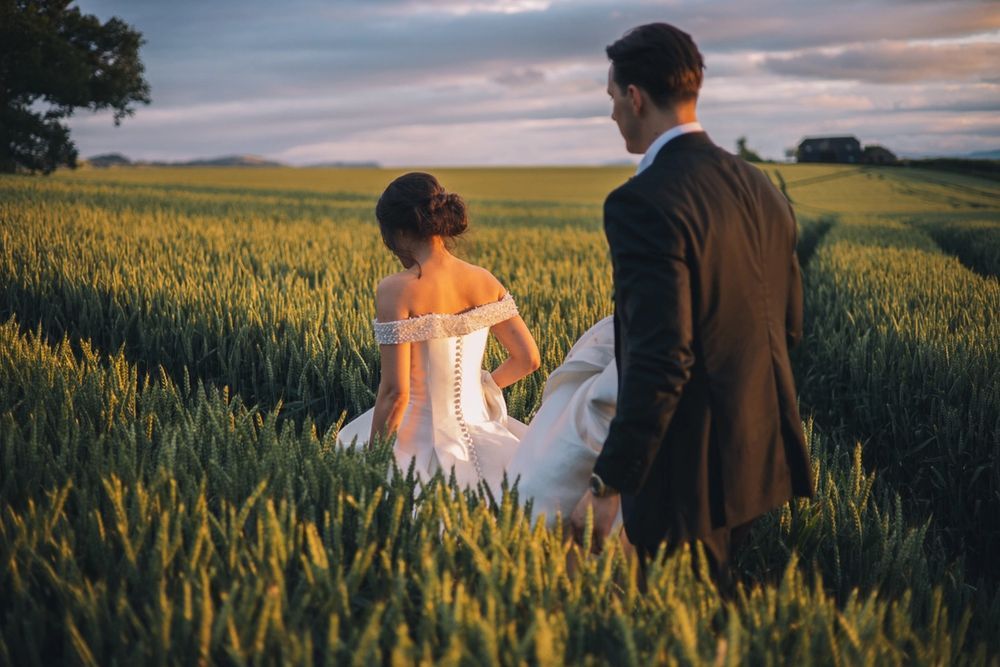 Step 3: Choose your 'mood'
Do you prefer bright, vibrant, colourful shots or moody, misty, muted colour schemes? What about indoor photography or natural light at sunrise or sunset? Factors like these will influence your choice of wedding photographer, as each has their own individual, signature style.
TOP TIP: Always ensure that your chosen photographer is a good fit for the style you want. If their speciality is bold colours, don't ask them to shoot black and white. It may result in disappointment!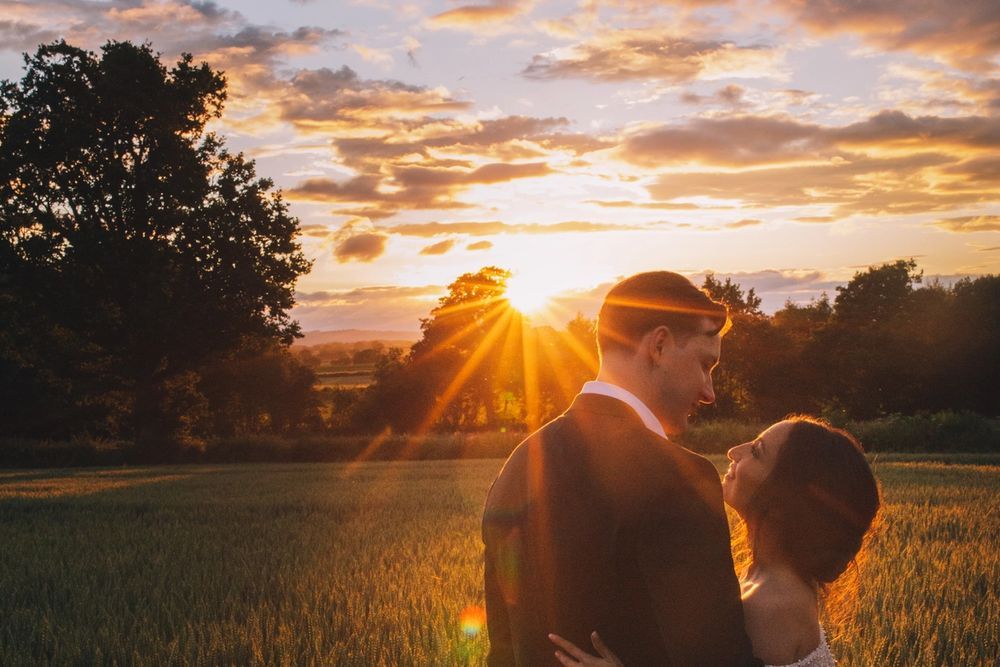 Now you have a clear idea of what you want, it's time to begin looking at portfolios and finding your perfect-fit photographer. You may choose to head over to Instagram or Pinterest, but we also suggest the following.
Ask your friends and family for recommendations
Nothing beats a word-of-mouth recommendation. A wedding photographer is providing a service as much as producing your final professional photos. Word-of-mouth recommendations from people you trust give you insights about their experience of working with their wedding photographer, what the arrangement and editing process was like, as well as the final product.
Ask your venue for recommendations
Your venue host weddings all year round. They will have worked with lots of different wedding photographers. Many will share their favourites with you, so it's always worth asking for their advice. At Dewsall Court, we have a Little Black Book containing all our favourite wedding photographers and other wedding suppliers. We're always happy to share this information with our brides and grooms-to-be, so please do ask away.
Talk to your potential wedding photographer
This one's really important. We always recommend asking your potential wedding photographer about their process of working together. As a minimum, you'll need a pre-meeting to run through your vision for your photo shoot, look through their portfolio, and agree on budgets. Once booked, you'll need an in-depth meeting to agree on your plan for the shoot, including timings, people management, and logistics. Assessing how well you 'gel' with your potential photographer is just as important as their skills. You'll be spending a lot of time together on your special day, so the 'fit' needs to be right.
TOP TIP: Always ask if your photographer has shot at your venue before, as they'll already know all the best spots for photos over the course of the day. If they haven't shot there before, always make sure that they visit the venue at least once before your big day to prepare.
Choosing your perfect-fit wedding photographer is always a difficult decision and shouldn't be taken lightly. If you need any advice and support through the process, our team would be happy to help support you to capture memories you'll treasure.
Sx