Ten Reasons to Love a Midweek Wedding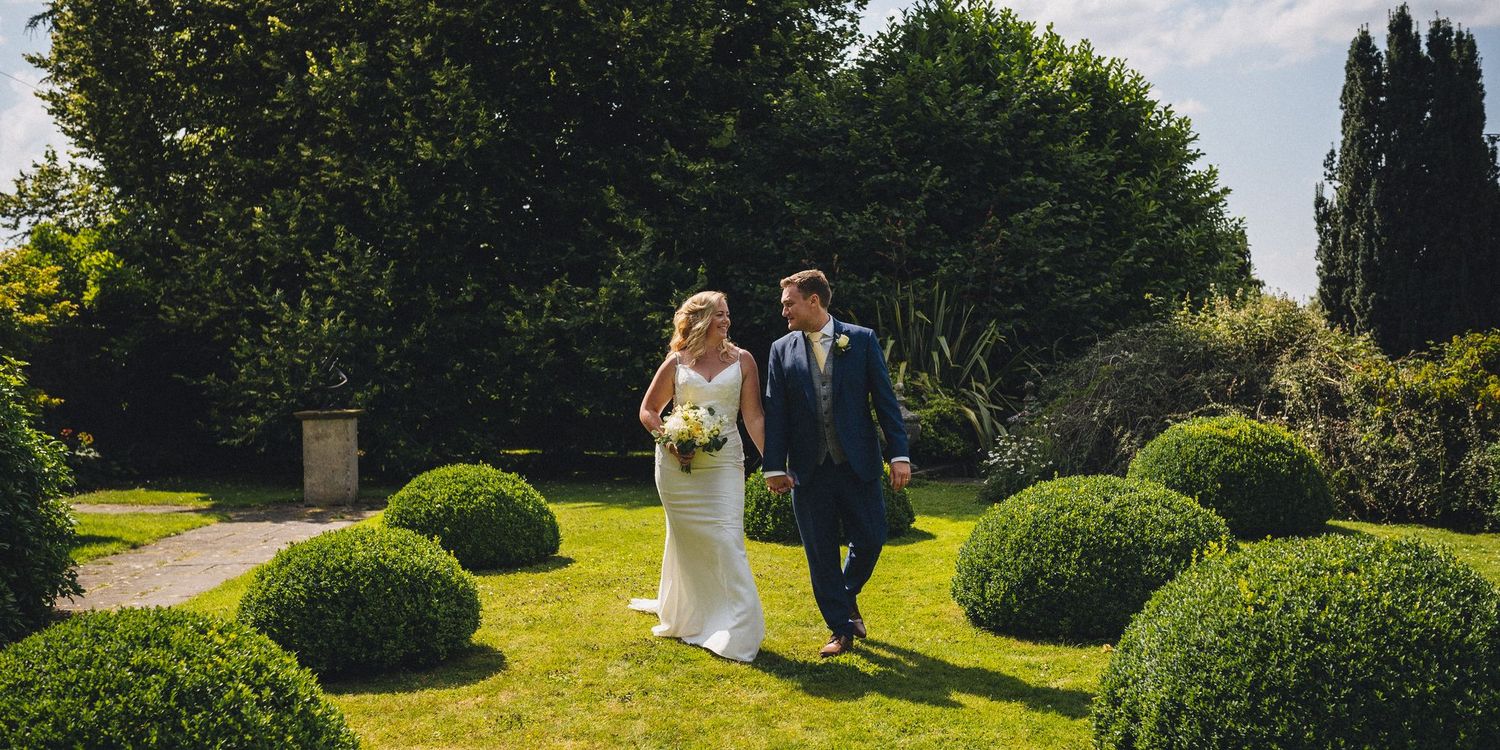 Ten Reasons to Love a Midweek Wedding
It's no secret that weekends have been the star of the show for the history of weddings; however, over the past year, with lockdowns and guest limitations, the line between midweek and weekend weddings has blurred. As a result, a nation of starstruck lovers have come to realise that a wedding is not about the day of the week, but about celebrating love!
As midweek weddings become more popular, here are 10 reasons we love them here at Dewsall…
Easy Like a Midweek Morning
Do you have your eye on a particular band you want to play on your wedding night, or perhaps you've fallen for the style of a specific photographer? By choosing a midweek date, you can book your wedding suppliers with greater ease, as they are likely to have greater availability.
Out of Office
If you send your save-the-date cards out early enough, your wedding guests should be able to take the day off work to attend your celebration. Guests will welcome an exciting day out of the office and, depending on the location of your wedding venue; they may even be able to turn it into a mini getaway!
Dreams Can Come True
Got your heart set on a wedding venue of dreams? Sought-after locations can get booked up two years in advance, but if you want to tie the knot sooner, a midweek wedding date could make it possible.
Food for Thought
By saving budget elsewhere, why not upgrade your wedding banquet by adding additional courses to your menus, such as a Soup Sip, a Fish Course or a Pre-Pudding Jelly. You can browse our delicious range of courses and menus on our website.
Meaningful Memories
Got a date in mind which means something to you? Being open to a midweek wedding means that you have more flexibility (261 days, to be exact) to celebrate your love on a day unique to you. Whether it be a birthday, your anniversary of meeting or getting engaged, just ask if we've got it available!
Dreamy Details
Venues cost less midweek, which means you can add those extra special touches you've always wanted because we know it's all in the details. It might be a fabulous firework show as a grand finale or a Pinterest-worthy tablescape your guests won't be able to stop thinking about.
Extend your Stay
What's better than stretching out celebrations for as long as possible? We agree, nothing! If available, why not add extra days to either before or after your stay – or both?
School's Out
Whether teacher or parent, a midweek celebration can tie in perfectly into the holidays!
Honeymoon Fund
Well, if you can't holiday like royalty on your honeymoon then when can you?! Not only does it provide memories that will last a lifetime, but it also sets the tone for the adventures to come as newlyweds. Choosing midweek celebrations allows you to put out all the stops for this once-in-a-lifetime getaway.
Double Trouble
When you book a midweek celebration, you can avoid double-booking your guests by knowing that there is less chance they have committed to partying elsewhere by the time you send out your invites.
If you're interested in a midweek wedding we are happy to explore options with you, find out more information and enquire with us here on the website.