Join us this Christmas for a Yuletide soirée Read More
What Happens in the Dewsall kitchen?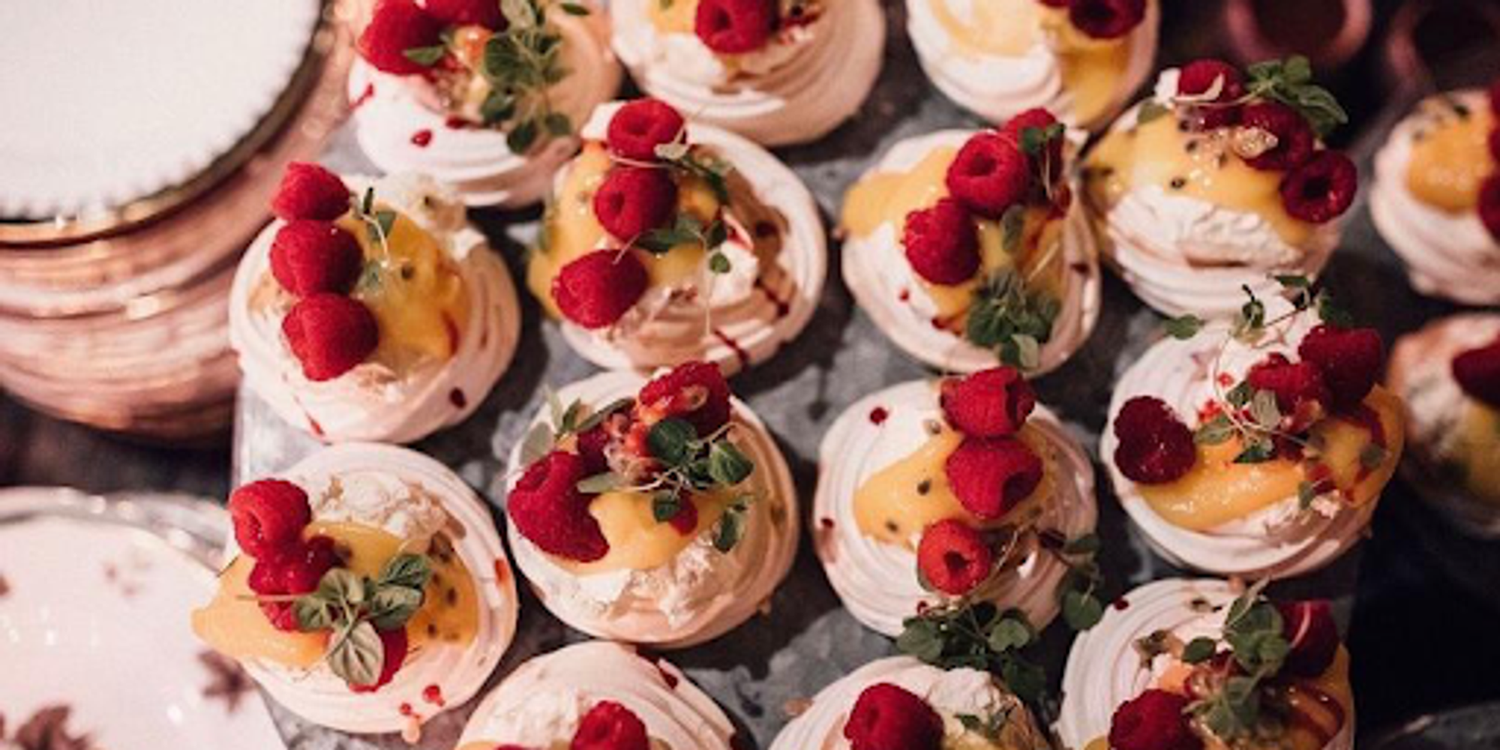 Dewsall's Kitchen
Here at Dewsall, we are passionate about food and sustainability; this is why we are constantly trying our best at every stage to maximise sustainability in the kitchen whilst creating delicious dishes for our guests to indulge in.
Our chefs love to make the most of local, quality ingredients to celebrate the seasons and showcase the amazing flavours they have to offer. Because of the bountiful offering throughout the year, we are excited to introduce our new Monthly Menus. Our head chef Thomas has carefully created delicious new menus for each month of the year so our guests can enjoy food when it is at its best from local producers and suppliers mostly within a twenty-mile radius and some only five miles away.
Did you know we produce our own delicious fermented butter which has truly outstanding flavour?! We don't stop there either; we use the by-product, buttermilk, in some of our dishes, including one of our chicken options which has a buttermilk and split tarragon oil sauce and to make a velvety set buttermilk pudding served with local poached fruits.
The Dewsall gardens are home to four wonderful beehives, wild herbs and garlic, cherries, violas and elderflower – just to name a few of the incredible ingredients we can use from the grounds. Our honey has received phenomenal reviews and you will always find it included in our light guest breakfast and in various dishes on our menus.
In addition to the above, we're proud to support Whole World Water by distilling our own still and sparkling water into glass bottles. Whole World Water benefits clean and safe water projects globally.
We do not like wastage at Dewsall, so any fruits that are not used on the bar or in the kitchen get dehydrated and stored as garnishes for our beautiful cocktails! All food waste is collected and taken to an anaerobic digester, where organic materials are converted into Biogas to be used to generate electricity, heating and vehicle fuel! Cooking oil is also collected, cleaned and made into biodiesel.
We also try our best at every stage to keep our carbon footprint to a minimum. All of our single-use products, such as straws, napkins or food boxes, are biodegradable or recyclable; we also try to source everything as locally as possible.
If all of this has sparked your interest, head to our food and drink page to view a sample menu or if you'd like to discuss what the Dewsall kitchen could create for you, contact us via email at [email protected].