Spring Wedding Trends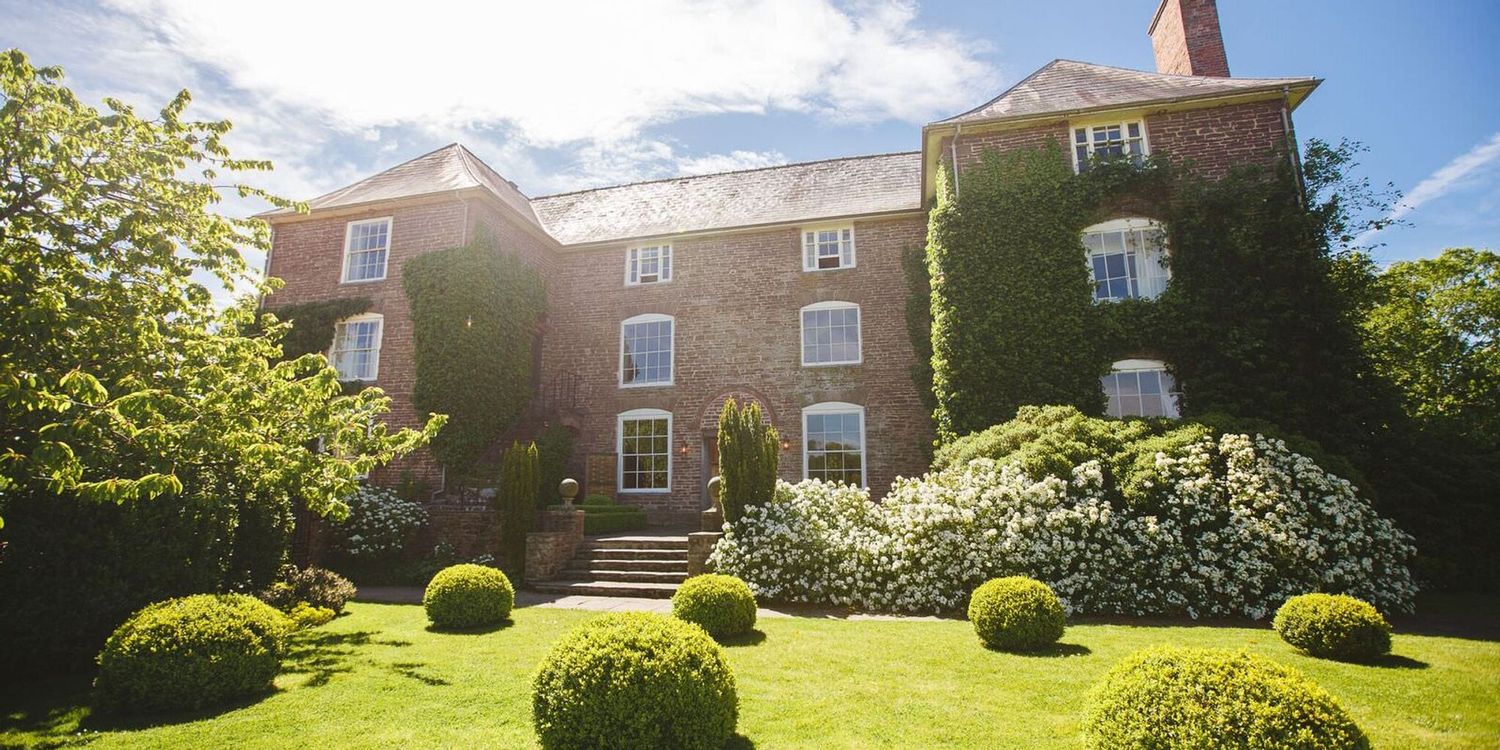 Spring Wedding Trends
One of the wonderful things about planning an English wedding is how the seasons can influence your wedding style. When we think of a spring wedding, we think of soft pastels, early peonies and ranunculus, romantic lace and tulle, and the first tastes of wild garlic, English asparagus and spring lamb.
So what would your spring wedding look like? Here are some of our ideas for how brides and grooms could embrace spring and create a beautiful spring wedding.
Credit: Paul Joseph Photography
The Flowers
As spring arrives, brides can rely almost solely on flowers to create magic in their wedding venue as there is so much to choose from. Pale pinks, off-whites, peach and nudes are all colours of spring and give a wonderfully romantic feel to any space. Add sprigs of greenery to give a more relaxed, rustic feel.
The Venue
Spring is the perfect time to use outdoor spaces as well as indoor and to think of ways to maximise the longer, lighter days. Many of our brides choose the Canopy for their May weddings, which provides a perfect balance of outdoor and indoor, with enough cover to protect them from any inclement weather. The lovely thing about a spring wedding is that the nights still draw in at around 8 o'clock, giving you the chance to create atmospheric candlelit spaces for the evening reception.
The Food
Our Head Chef is very produce driven and would always look to seasonal ingredients when it comes to menu planning. Spring favourites include English asparagus, lamb, crab and fresh fish such as sustainable salmon or sea trout. When it comes to dessert, rhubarb and the early berries are a great place to start.
Credit: Red on Blonde Photography
The Dress
Lace, tulle, ruffles and feather all create a dreamy look that's perfect for spring. We also love seeing brides veer away from traditional white and use shades of blush pink and lavender.
It is also a good idea to think of ways to be prepared for any spring showers (although don't worry too much since we all know a wet knot is harder to untie…). With capes a big trend right now, that might be the perfect choice if you're looking for a chic and lightweight way to cover up.
If you're planning a spring wedding and would like to talk to one of our experienced Event Planners, you can contact us here.
Happy planning!